Best Picture and Photo Gallery
Random 'best-of' photos are shown below in each category.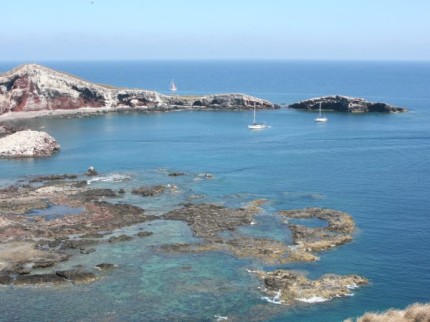 Picturesque anchorage at Isla Isabela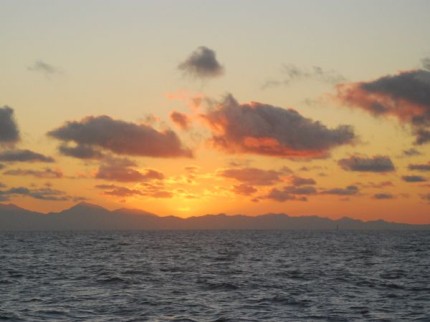 Yet another beauty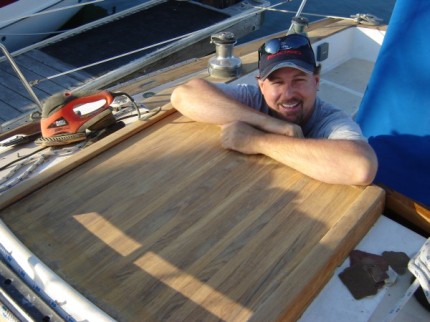 Mike and the hatch we named after him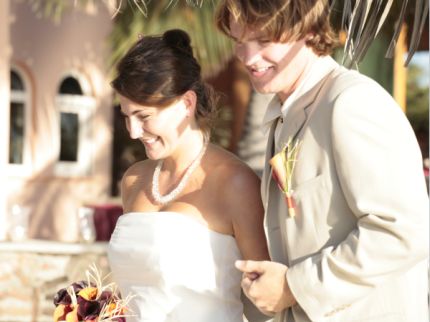 Will and Sara: just married!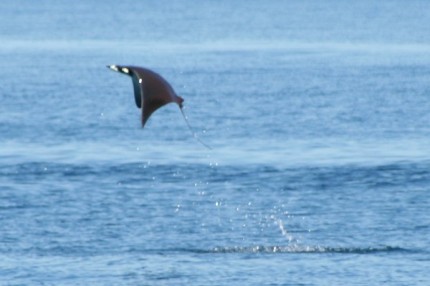 Crazy jumping bat rays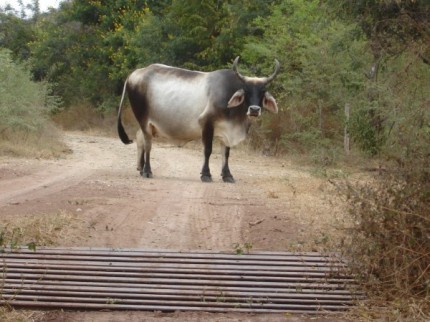 It's a good thing our car isn't red

Video: We were right next to the fireworks!